Our Company
Oliver Agro is a leading-edge technology company in the engineering and mechanical construction of agricultural machinery.
Focused in the continuous qualitative research of its achievements, Oliver Agro is a solid and reliable partner composed by a competent and motivated team aimed to make your job simpler.
Given the need to reduce the lead time, the goal is to facilitate the phases of the production process by improving the management of the employees in the field, skilling and making them more efficient in the task entrusted.
Cutting edge technology, Quality and knowledge, After Sale Service, Gained Experience.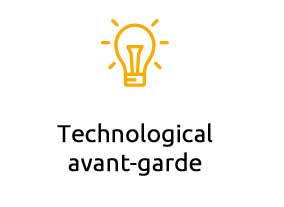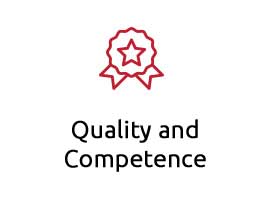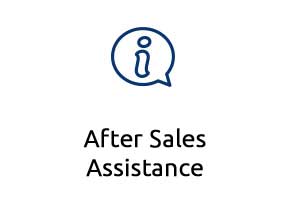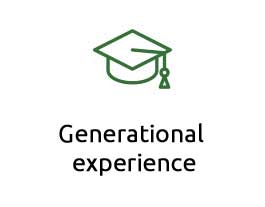 Subscribe to our Newsletter