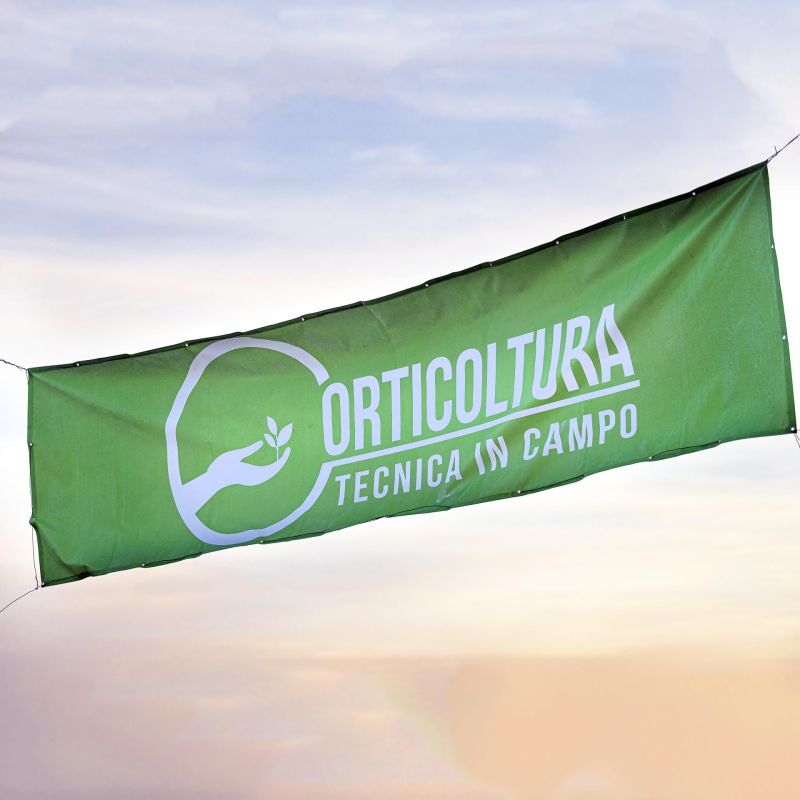 ORTICOLTURA IN CAMPO: FIELD DAYS
What does "Orticoltura Tecnica in Campo" mean?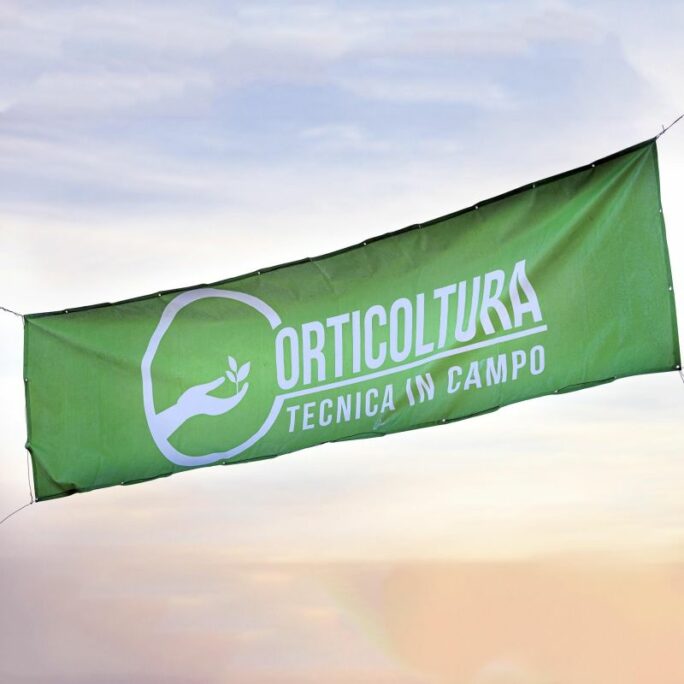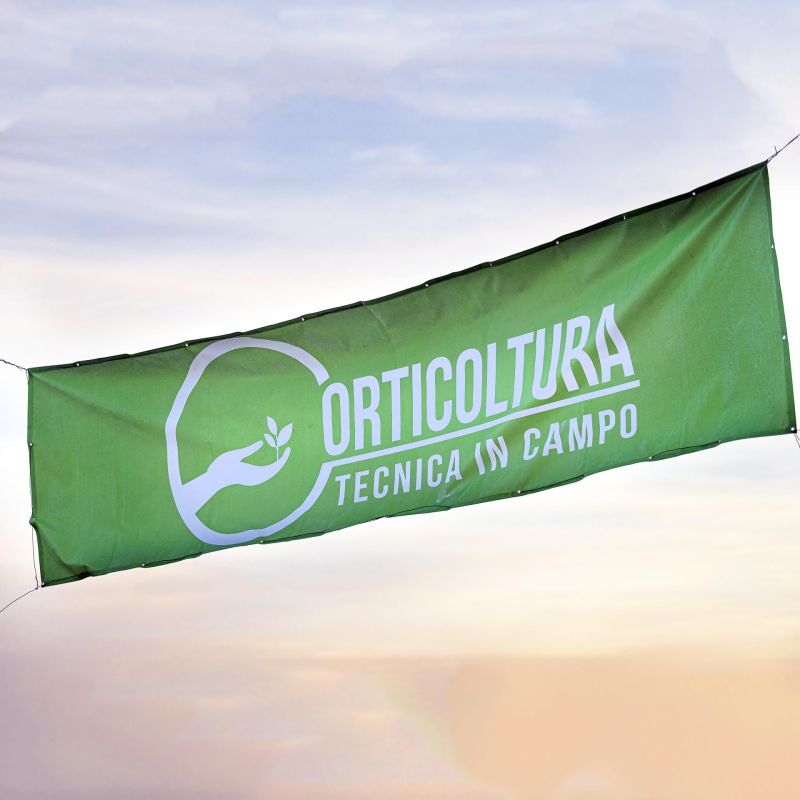 More than an event, it is a collective of over 50 Italian companies operating in the field of horticultural mechanization.
The dream of bringing together all these entities was born in 1986 and, to date, boasts over 3,000 participants. It is an industry fair designed by companies with the aim of supporting horticultural activities for any horticulturist and meeting the needs and challenges that the global market brings us to face.
We are ready to welcome you again on January 24-25-26, 2024: don't miss it!